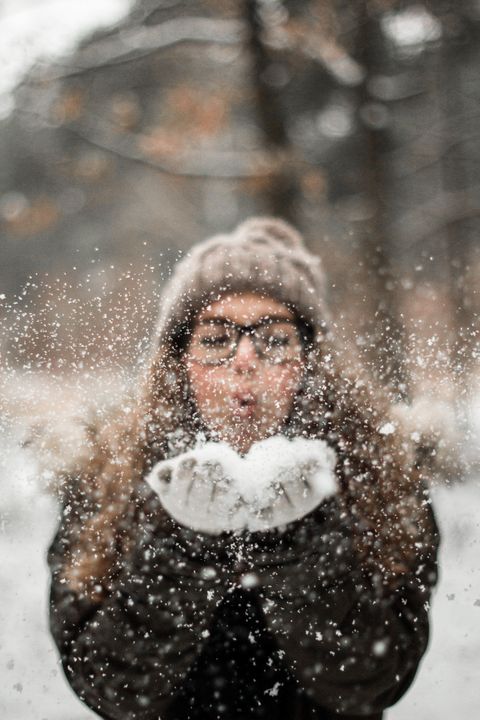 Seasons are changing! We love when fall comes around every year. BUT! That can mean dry, frizzy hair. Here are some of our colder weather hair must-haves to keep your hair hydrated and frizz-free!
We all need a set of go to hair products we can use in the fall and winter to stay looking fresh. At Poppy Salon, we have everything you need for your hair as the weather changes. Here are some of our favorite cold weather must-have hair products. We also have gift cards available, if you would like to give a loved one a gift.
Moroccanoil Hydration Line
Harnessing the power of argan oil, Moroccan Oil Hydration gives hair exactly what it needs when your locks get dry and thirsty.
Moroccanoil Intense Hydrating Mask
Reviving hair in five minutes, Moroccanoil Intense Hydrating Mask is a high performing, rich deep conditioner formulated for medium to thick, dry hair. Infused with antioxidant-rich argan oil and other nourishing, yummy ingredients, it hydrates and conditions while dramatically improving hair's texture, shine and...
more