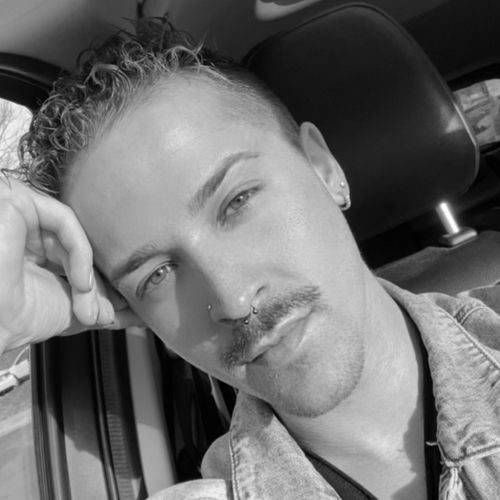 Matthew Page
Level 1 Stylist
What are your favorite things to do on your day off? I love to put on comfy clothes, grab coffee, and go for a little hike.
What are you most grateful for? Definitely the support system of friends and family that i have in place.
What's one thing that can instantly make your day better? A venti iced soy chai!
What do you love most about your profession? I love having the ability to help build confidence. It's so rewarding seeing a guest light up after a transformation.
What's your favorite service to perform? Balayage! I love lived in color with a beautiful grow out.
Why do you work at Poppy Salon? Poppy Salon provides a positive environment with a focus on an amazing guest experience and on education.