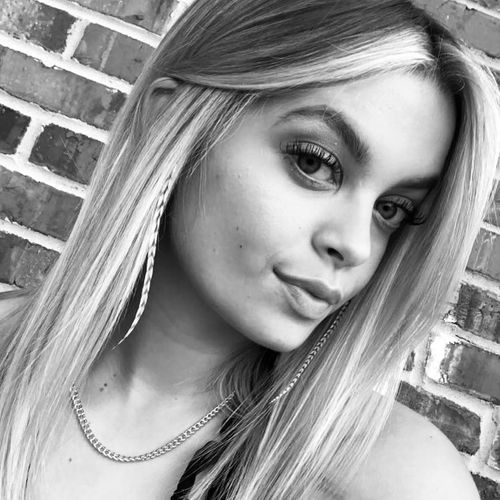 Jessica Schuster
Level 4 Stylist
What are your favorite things to do on your day off? I love to sit on my back porch and relax in my rocking chair!
What's one thing that can instantly make your day better? Seeing one of my friends or family get good news or get excited over something.
What's an item on your bucket list and why? Going to the Grand Canyon! I love nature and that is one of the many places of love to visit.
What do you love most about your profession? I love that every single day is a new day and I get to do different things every day that I come to work.
What's your favorite service to perform? Anything blonding or lightening.
What inspires you most about the beauty industry? It is ever changing and growing to be so diverse and inclusive, as I wish to do with my personal life!
Some of my favorite work: