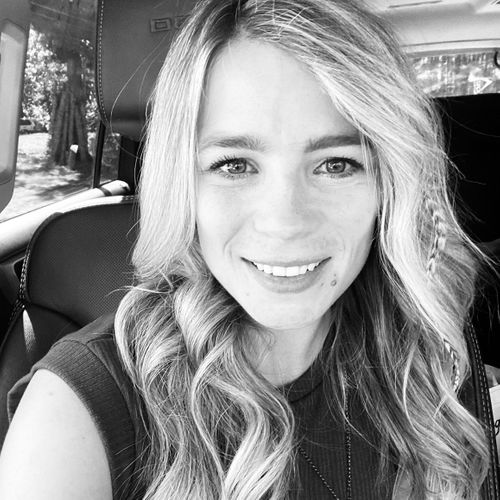 Shannon Atkinson
Level 9 Stylist | Owner
What are your favorite things to do on your day off? Spend time with my kids and husband! We love to cookout, play outside and soccer life with our oldest!
Other than hair what are you most passionate about? Family!! In all aspects: my salon family, my family-family and the bigger family I hope to accumulate one day!
What are you most grateful for? My life and the people I surround myself with!
What's your favorite service to perform? Big transformations of any kind! I love making changes!
What makes all of your guests' experiences unique and special? That I truly care about each of my guests far past their hair! I want to know about your life, passions and goals!!
What inspires you most about the beauty industry? Constant influence from amazing people and endless growth opportunities.
Some of my favorite work: