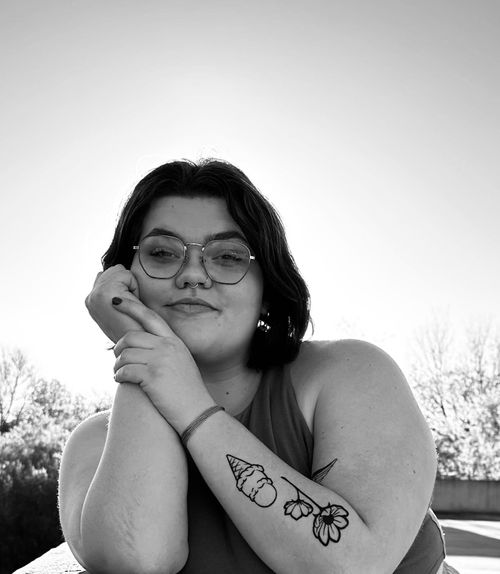 Payton Clayton
Level 1 Stylist
What do you love most about your profession? I love the long lasting relationships that can be built with clients. It's so much more than hair!
What's your favorite service to perform? I love to cut! From a classic mens cut to a funky shag, I love it all!
What inspires you most about the beauty industry? It's inspiring to me as a stylist that there is always something new to learn no matter how long you've been in it.
Other than hair what are you most passionate about? I am very passionate about being a good human and showing everyone I come in contact with kindness.
What are you most grateful for? My mom! She is my strongest support system. I wouldn't be who I am today without her!
What's one thing that can instantly make your day better? Puppies!!!!