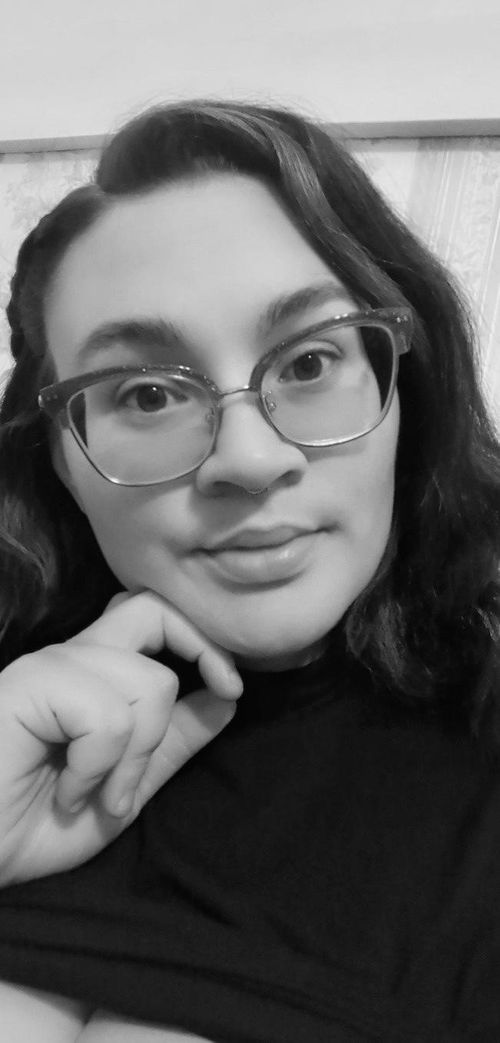 Pami Walter
Level 3 Stylist
What's your favorite service to perform? My favorite service has to be a blonding service, I absolutely love doing full highlights especially when my guest wants to throw in a pop of color!
What do you love most about your profession? I love that this industry is always changing and there is always something new to learn. We are constantly met with change and challenges that I love to conquer!
Why do you work at Poppy Salon? The moment I walked into Poppy Salon, I knew I was home. You're getting that elevated experience with a family touch! I immediately felt like I had known everyone for years!
What is your favorite thing to do on your day off? Drive. As simple as it sounds, I love to get in my car with my husband and get lost in an adventure.
What's one thing that can instantly make your day better? My baby! I had a son in September 2022 and he's just starting to giggle! It will immediately flip around any gray day!
Other than hair what are you most passionate about? My Volkswagen Beetle, it was a dream car of mine that I finally purchased in the summer of 22 and I love customizing it and learning everything I can about it!