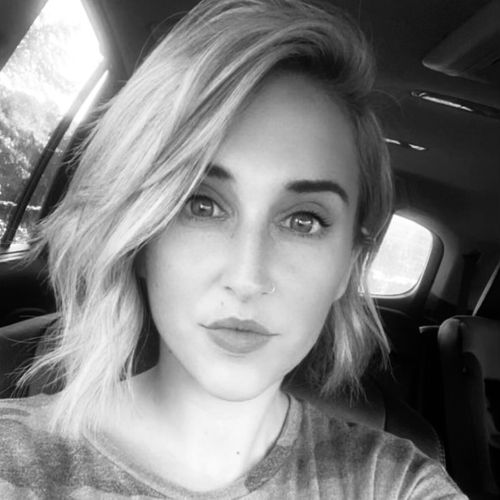 Madison Orihood
Level 5 Stylist | Shareholder
Other than hair, what're you most passionate about? I love cooking and baking in my free time! Whenever I retire I plan to have a little bakery!
What's one thing that can instantly make your day better? A caramel ribbon crunch Frappuccino from Starbucks! My favorite treat!
What's an item on your bucket list? To travel to Santorini, Greece. The whitewashed buildings and cliffs that overlook the ocean are beautiful!
What do you love most about your profession? I love that I get to build deeper connections and relationships with people from all walks of life and be more to them than just their hairstylist!
What's your favorite service to perform? I love working with naturally curly hair and balayaging!
Why do you love working at Poppy Salon? There are too many reasons why I love working at Poppy Salon! The growth opportunities I've been given I could've never imagined, the family environment is so comforting and I walk into that salon everyday genuinely so happy to be there!
Some of my favorite work: