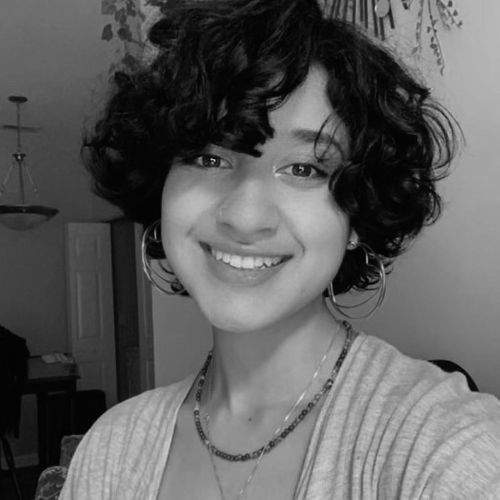 Kiki Alvarado
Level 3 Stylist
What are your favorite things to do on your day off? I absolutely love to read, go to coffee shops, spend time with family & friends, and serve at church.
What are you most grateful for? My family 🤍
What's an item on your bucket list? To live outside the U.S in a small village in Europe and spend time with elders. Learn how to bake and make blankets from scratch from them. Just hear their life story!
What do you love most about your profession? I'll never get tired of building relationships with my clients and getting to be a chemist/artist.
What's your favorite service to perform? All things color and curls!!
What inspires you most about the beauty industry? The amount of new education on curls! Being able to grow in a field where curls used to just be "frizzy."
Some of my favorite work: