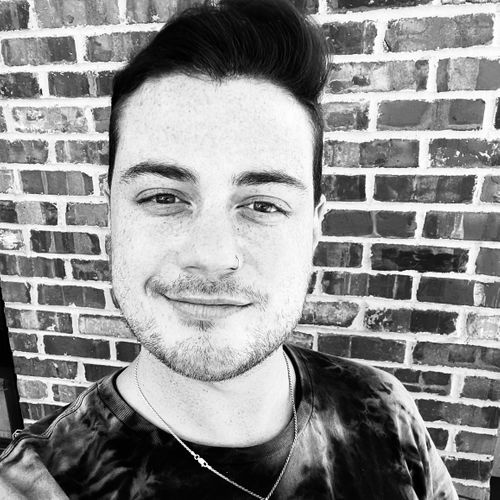 Joshua Dillon
Level 4 Stylist
What are your favorite things to do on your day off? Go on hikes, play with my dog Oscar, catch up on Netflix!
What are you most grateful for? My family and my Poppy family!
What's one thing that can instantly make your day better? A good song!
What do you love most about your profession? I love having the opportunity to meet all types of people and seeing how happy they get at the end of their service.
What's your favorite service to perform? Balayage/foilyage!
What makes all of your guests' experiences unique and special? I always try to really get to know my guests and have fun with them while making them feel beautiful!
Some of my favorite work: