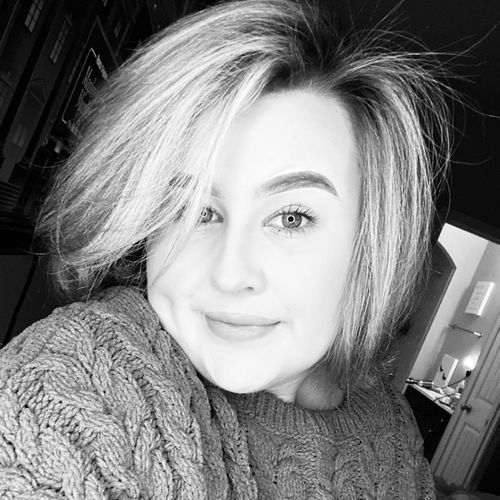 Hannah Walker
Level 4 Stylist
Other than hair what are you most passionate about? I love to cook! Anything in the kitchen and I'm there.
What are you most grateful for? My friends and family, they keep me going everyday.
What can instantly make your day better? Coffee!
What's an item on your bucket list? #1 on my bucket list is swimming with sharks outside of a cage.
What do you love most about your profession? I get to express myself through what I do.
What is your favorite service to perform? Balayage!
What makes all of your guests' experiences unique and special? Everyone is different in their own ways and I love to find ways to express that through their hair
Why do you work at Poppy Salon? Simply because of the family here that I've been blessed with, between my coworkers and my clients.
Some of my favorite work: