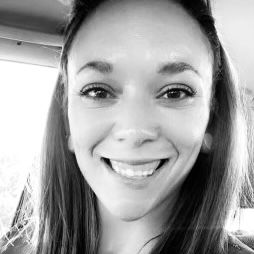 Gabby Dowdy
Level 3 Stylist
What are your favorite things to do on your day off? Play disc golf and spend time with my daughter.
Other than hair what are you most passionate about? Learning new skills, helping others, traveling, and my family!
What's one thing that can instantly make your day better? Good food!
What's your favorite service to perform? I love them all but vivids, coloring and blonding has to be my FAVORITE.
What inspires you most about the beauty industry? There are so many different and unique ways of doing the same thing. The learning possibilities are endless and that really inspires me to grow in my career!