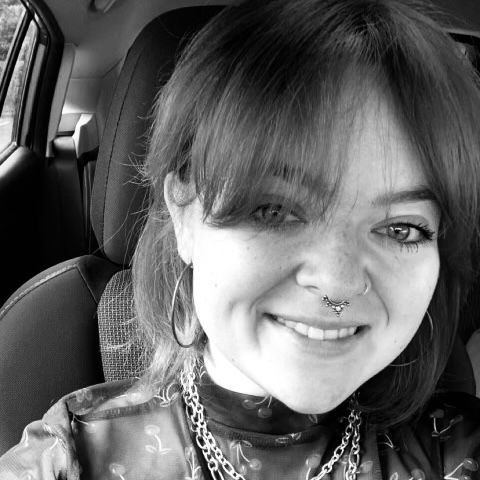 Cameryn Anderson
Level 2 Stylist
What is your favorite thing to do on you day off? Go on a drive with no destination and blast my music with my windows down!
What are you most grateful for? My parents support, because I wouldn't be where I am without them.
What is an item on your bucket list? To go to Ireland/Scotland! I've heard many great things from people that have visited and it's always been at the top of my travel list.
What do you love most about doing hair? Helping people find confidence again that they may have lost over time.
What is your favorite service to perform? Either fashion colors or curly cuts!
What inspires you most about the beauty industry? It's always changing and evolving and it makes me want to grow and evolve with it.
Some of my favorite work: