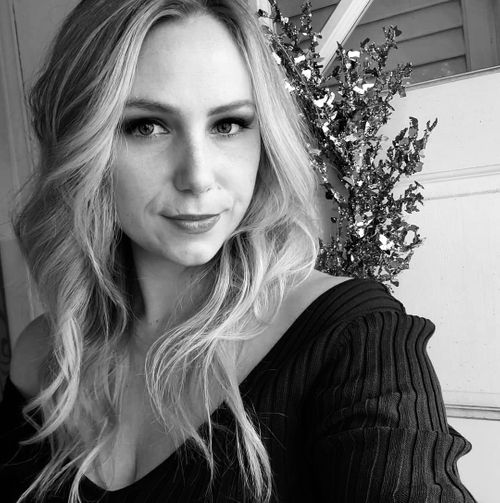 Brittany Pruitt
Level 5 Stylist
What are your favorite things to do on your day off? Relax in the morning and evening but do home projects and be as productive as possible during the day. (It feels good to spend my time well and achieve goals!)
What's an item on your bucket list? Alaskan cruise. It was on Grandma's Bucket list and didn't get checked off. I've been to a lot of countries and done a lot of fun things but this is something calmer and more family oriented.
What is your favorite service to perform? Brazilian blowout and color correction. It gives the most dramatic results. Instant gratification!
What do you love most about your professions? That it is a profession. It's a career. And it provides me an outlet for my creative renovating nature, while at the same time allowing me to provide a comfortable lifestyle for my family.
What inspires you most about the beauty industry? It is constantly changing, so years of experience isn't the single most important factor. Talents and inspiration can be found anywhere in this industry. I learn from my team daily, even from people who have only been doing hair a few months. It's inspiring to know I might be leading a future leader.
Some of my favorite work: